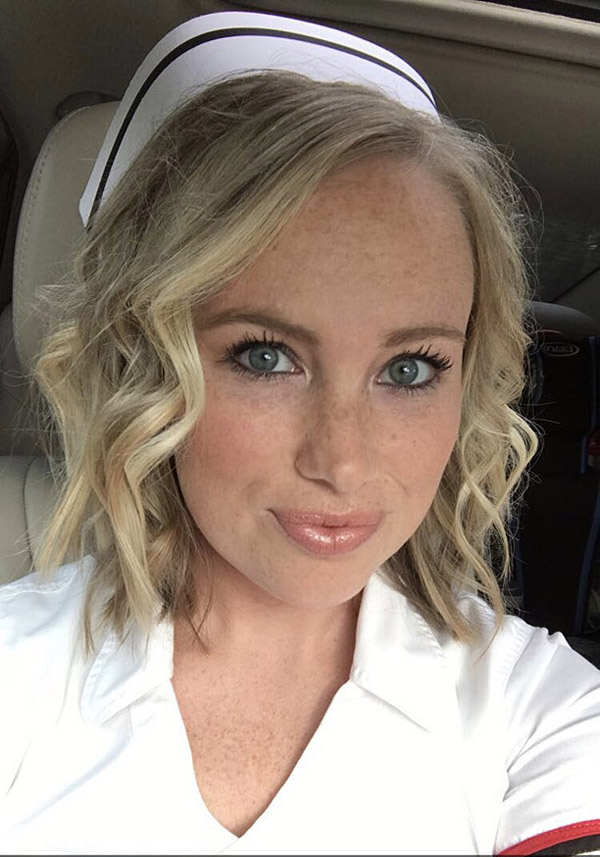 Career Specialist Michelle Sanchez reports on her customer. "When Dionna came to Man-Tra-Con for assistance in June 2015, she was a single parent who did not earn enough to support herself and her child. She had worked at a childcare facility until she decided to enter the healthcare field and work as a CNA," Michelle explains.
"Dionna wanted to do more, but did not have the work history or education to obtain full-time, self-sufficient work. She was accepted into the Associate Degree Nursing (ADN) program at Rend Lake College in Ina, and began classes in June 2015. Dionna was eligible to receive WIOA training assistance that helped pay for tuition, fees, books, supplies, and mileage reimbursement all throughout her program," Michelle adds.
"Dionna appreciated all the services Man-Tra-Con provided to her, but she was especially grateful that she was able to focus on her studies, and 'not have to stress about how to pay for school,'" Michelle reports.
"In May 2017, Dionna completed her ADN program and passed her boards. She currently works full-time as a Registered Nurse for Southern Illinois Healthcare earning $21.68 per hour. Dionna loves helping people and knows she chose the right career," Michelle adds.