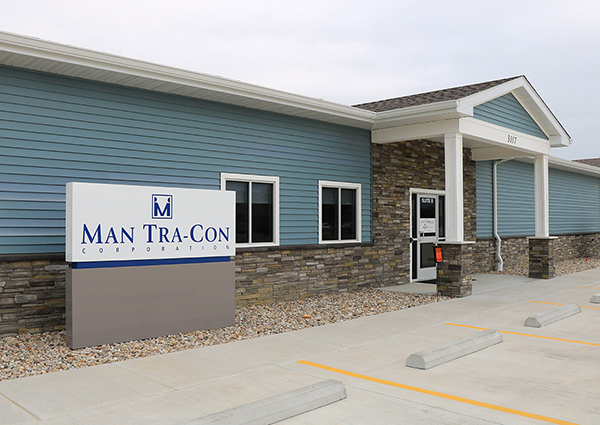 Let us help you find a job or additional training…
Not sure what you want to do with your life?
We can help!
Man-Tra-Con Corporation provides youth 16-24 years of age assistance with developing and achieving career and educational goals. Services to youth are provided by contracts with Youth Service Providers and Man-Tra-Con Youth Service Specialists.
To be eligible to receive services a youth must be between 16 and 24 years of age, low income and meet at least one of the following barriers to employment:
School dropout (not attending any school and has not received a secondary school diploma or its equivalent)

Basic skills deficient (math and/or reading skills at or below 8th grade on TABE assessment)

Foster child

Pregnant or parent

Individual with disability, including learning disabilities

Homeless or a runaway

Offender

An individual with documentation showing they require additional assistance to complete an education program, or to secure and hold employment
Services to help youth develop and achieve goals include:
Paid and unpaid work experience

Tutoring

Study skills training

Alternative secondary school and GED classes

Summer employment opportunities

Occupational skills training

Leadership development

Supportive services

Adult mentoring

Guidance and Counseling

Follow-up for 12 months after program completion
Current Youth Service Providers are:
For more information about our Youth Services Program, submit our Preliminary Intake Form or call 618-998-0970.
Need a GED?
Attend a GED Orientation Session at: