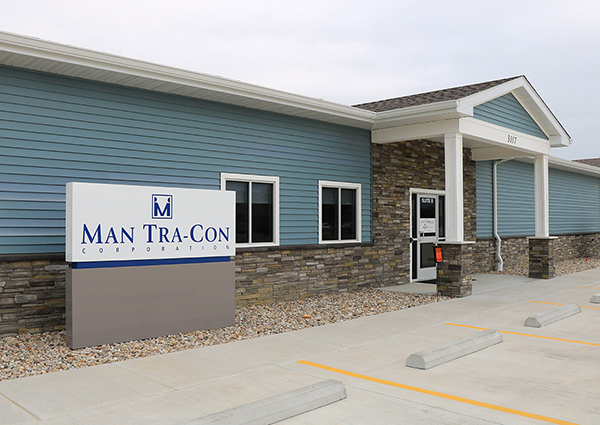 Man-Tra-Con Corporation
Regional Office in Marion, Illinois
Let us help you find a job or additional training…
COVID-19 Update
Message to Customers
Man-Tra-Con Corporation is now available to help you IN PERSON with your job search, career, or educational goals. The American Job Center Resource Room is NOW OPEN to the public. No appointment is necessary! At this time, staff from IDES, Crosswalk, or DHS, are NOT available for onsite services at the American Job Center SI. Referrals for requested services will be sent to IDES, Crosswalk, and DHS via email.
When entering the building or any of our offices — if you are not feeling well, are experiencing any cold or flu-like symptoms, and/or running a fever — PLEASE DO NOT ENTER!  You are always welcome to reschedule any appointments. We thank you for your cooperation and understanding as we work to keep everyone safe and healthy.
Contact Man-Tra-Con at 618-998-0970 for assistance!
Helpful Links
Additional Resources
We have compiled a listing of additional information to help you during the COVID-19 crisis, including information on applying for Unemployment Insurance Benefits, area employers who are currently hiring, food assistance, healthcare, utilities, business loans, hotlines, and more.
Download the COVID-19 Resource document (MS Word file, 25 KB) >>
As the COVID-19 situation evolves, we will be following the guidance of federal and state agencies, including Governor Pritzker, to help protect our community while working to serve you to the best of our ability. We will keep you updated as information changes. Please visit this website for the latest information on services, processes, and/or cancellations.
For additional information about our services, call (618) 998-0970.