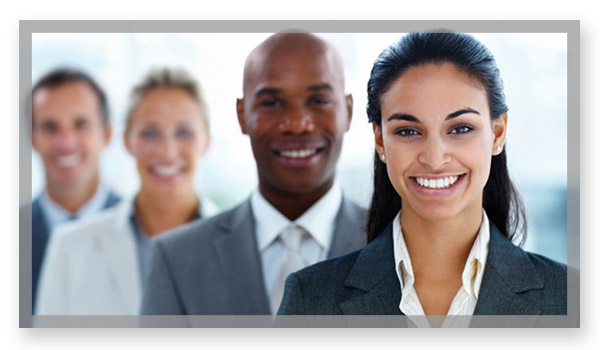 Employer Resources
Illinois workNet
Search for talent, find training resources, get information on managing your business, plus get help from business representatives.
>> Go to the Illinois workNet website
Illinois Department of
Employment Security (IDES)
Unemployment Insurance


General tax information, answers to common questions, forms and filing assistance: (800) 247-4984

TaxNet and SIDES: (866) 274-5697


Employers may create a secure Web account to file required reports and pay taxes.

Illinois JobLink 
Business owners may use keyword matching technology to search resumes and find the best candidate. In addition, IDES offers no-cost HR recruiters to assist employees in identifying the types of employees they need and refers qualified applications. Our no-cost HR recruiters will even alert employers when one of the candidates hired is eligible for tax credits of up to $9,600. Veteran job seekers are flagged within www.IllinoisJobLink.com to aide employers in recruiting veteran candidates. Visit www.IllinoisJobLink.com, or call (877) 342-7533 for no-cost recruiting services.

SIWDB.org
The Southern Illinois Workforce Development Board (SIWDB) is working to bring prosperity and growth to our local communities.
>> Go to the SIWDB website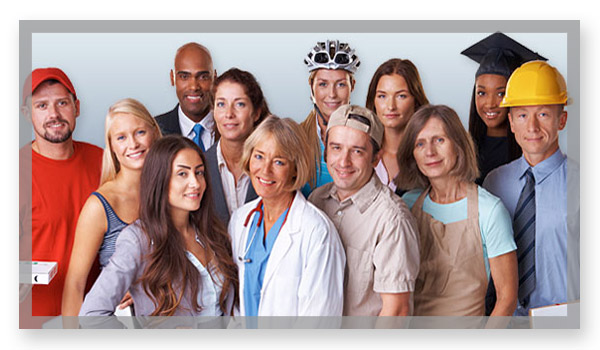 Job Seeker Resources
American Job Center Southern Illinois
The American Job Center Southern Illinois offers a variety of services and assistance through our partnering agencies. We can help you with:
getting a GED

improving reading, writing and/or math skills

returning to school for more training

finding a job or creating a resume

transportation to work or school

child care while at work or school

disability services

employment services for seniors

employment services for veterans

paying for food or medicine

paying rent or utility bills

finding a place to live

filing for unemployment insurance

expunging or sealing criminal records 
>> Go to the American Job Center Southern Illinois website
Illinois workNet
Find a new job, plan a job search, learn about careers, or improve your education.
>> Go to the Illinois workNet website
Illinois Department of
Employment Security (IDES)
Unemployment Insurance
– File a claim at www.ides.illinois.gov


– Questions with a claim? Call (800) 244-5631


– Certify benefits at www.ides.illinois.gov, or call (312) 388-4337
Employment Services
IllinoisJobLink.com — IDES manages the state's hiring board featuring more than 100,000 help-wanted ads. Job seekers may also build multiple resumes to emphasize different skills and experiences. >> Go to IllinoisJobLink.com
Healthcare
The following websites offer information on obtaining healthcare insurance and other healthcare needs:
Educational Institutions
The following is a listing of colleges and universities within our area:
John A. Logan College
700 Logan College Road
Carterville, Illinois 62918
Ph: (618) 985-2828  •  Toll-free: (800) 851-4720  •  TTY: (618) 985-2752
Website: www.jalc.edu
Rend Lake College
Main Campus
468 N. Ken Gray Parkway
Ina, Illinois 62846
Ph: (618) 437-5321
Website: www.rlc.edu
Shawnee Community College
8364 Shawnee College Rd.
Ullin, Illinois 62992
Ph: (618) 634-3200  •  Toll-free: (800) 481-2242
(Note: Toll-free calling limited to 618, 270, & 573 area codes)
Website: www.shawneecc.edu
Southeastern Illinois College
3575 College Rd
Harrisburg, Illinois 62946
Ph: (618) 252-5400  •  Toll-free: (866) 338-2742
Website: www.sic.edu
Southern Illinois University
Carbondale, Illinois 62901
Ph: (618) 453-2121
Website: www.siu.edu
Resources for Veterans
Dedicated programs and services are available for Veterans both nationally and in Illinois. The Veterans Resource Guide from IllinoisworkNet.com provides information and tools to help veterans find assistance. Read more about resources for Veterans >>