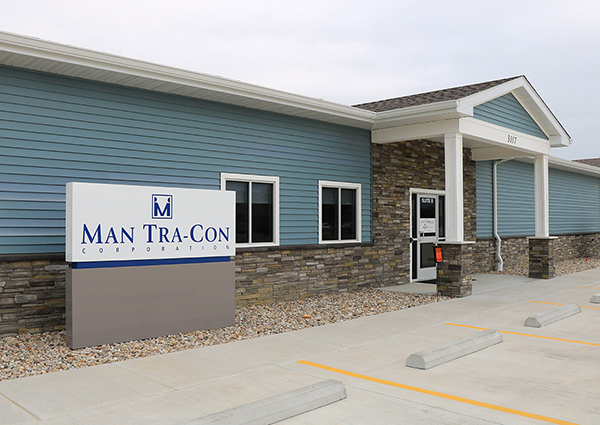 Let us help you find a job or additional training…
Employment Opportunities
Need a job? We can Help!
Man-Tra-Con works with area employers to recruit candidates for the positions listed below. These positions are FULL-TIME/PERMANENT, except where noted. We also help job seekers research new career paths or find employment.
PLEASE NOTE: MAN-TRA-CON IS NOT A STAFFING AGENCY!
If you are looking for a job, Man-Tra-Con staff will help prepare you to apply for employment opportunities like those listed below — plus many more! These services are available at no cost to you.
Note: The process of creating a resume and learning skills to help you become "work-ready" may take time depending on your level of experience.
Learn more about our services,
and the positions listed on our job board…
Call 618-998-0970, and ask to speak to a Career Specialist.
Current Employment Opportunities
To view additional information on the following positions, click on any job title of interest: