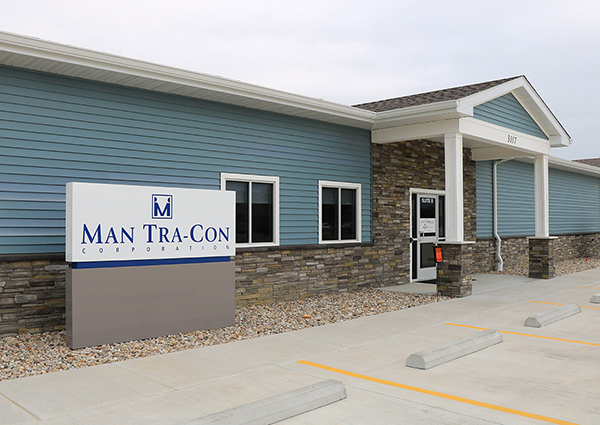 Let us help you find a job or additional training…
Looking for a Job? We can help!
If you are 18 years or older and looking for full-time employment, Man-Tra-Con Corporation can help.* We offer "NO COST" career services to help you find a job that will allow you to support yourself and your family, plus be a good fit for your skills and interests.
*Special services are available for young adults (aged 18 to 24) who need to obtain a GED or receive additional training. Learn about our services for young adults >>
How will Man-Tra-Con career services help me find a job?
Whatever your situation, Man-Tra-Con will help ALL job seekers reach their career goals and find employment through the following services:
Career Coaching




Looking for a career that inspires you? Our dedicated career specialist can help you choose the right path. Plus, a career specialist will provide "one-on-one" assistance to help you get there!

Job Search Assistance




Our professional career specialists will work with you to develop a resume, write stronger cover letters, research jobs, submit online employment applications, polish your interviewing skills, increase confidence, and more.
What if I need more training or want to return to school?
Career Specialists will provide information on available training, education, and financial aid programs to help you reach your career goals. Training assistance may include:
College Training
Receive a scholarship through Workforce Services at Man-Tra-Con Corporation and keep your unemployment benefits (until exhausted) while earning a certificate or degree.
Workforce Training Services
Man-Tra-Con Corporation also provides many workplace training programs to help you gain work experience or explore new career opportunities.
Referrals
You may be eligible to receive additional services through programs provided by our partnering agencies, such as: 

GED exam preparation

English as a second language

FREE financial literacy services

Food stamps, medical cards, child care, etc.

Legal assistance with expungement and concealment
American Job Center Services
Self-service resources are offered through the American Job Center Southern Illinois in Marion, Illinois and the One-Stop Business & Employment Center in Mt. Vernon, Illinois. Our friendly resource room staff will explain all tools and services available to help you find a job. Visit our American Job Center Southern Illinois site and learn about other partner services that may also be available.
Learn how Man-Tra-Con can help you find a job, return to school, or get more training. Submit our Preliminary Intake Form or call (618) 998-0970 for assistance.