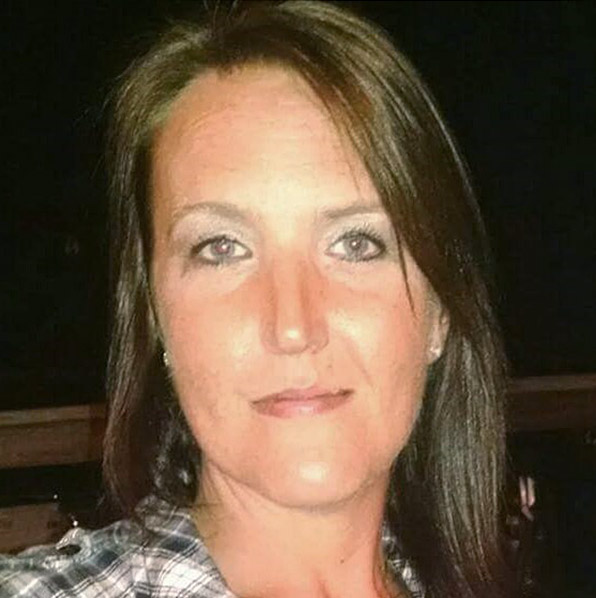 Career Specialist Shaun Drue reports on her customer. "Megan enrolled at Man-Tra-Con to receive WIOA training assistance in July 2021. She needed help to pay for her tuition, fees, books, supplies, and transportation, including her cap and gown for graduation. Megan also needed career and employment guidance. We provided WIOA employment and training services to her while she was enrolled in the program," Shaun explains.
"Megan is a 48-year-old woman who claims, 'You are never too old to become a success story!' Megan worked 50 hours per week and went to school full time while single-handedly managing her household," Shaun adds.
"In August 2021, Megan enrolled in the Associate of Applied Science, Administrative Assistant degree program at John A. Logan College. She graduated in May 2023, with 12 "A"s, 3 "B"s, and a GPA of 3.45. Age is just a number. It should never define who you are and Megan proved this. She was a smart student and a great customer," Shaun says.
"In November 2021, Megan began working at Wisconsin Physician Services as a Customer Service Representative. In June 2023, after earning her degree, she was promoted to Subject Matter Expert and is now earning $19.00 per hour with full benefits," Shaun says.
Megan is thankful for the assistance she received from Man-Tra-Con.
"Never give up, persistent pays off! This was my third attempt at this degree. The two other times I attempted to go to school, life happened and I had to put it off to work and take care of my kids as a single mom. Thanks to this program I was actually able to support my household, work, and complete my degree. I am proud of myself that I persevered and conquered this endeavor," Megan says.