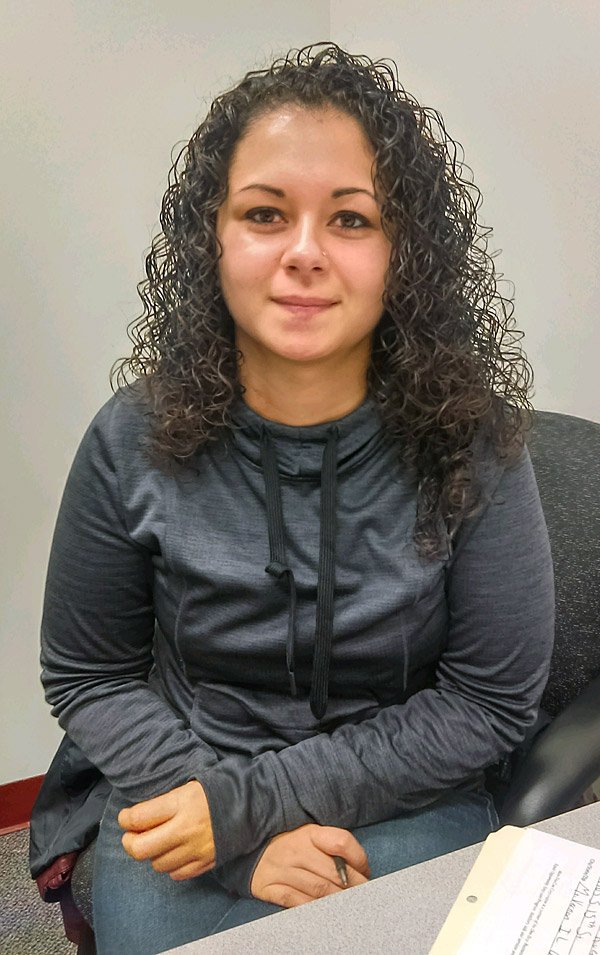 Career Specialist Michelle Sanchez reports on her customer. "In early February 2019, Jordan came to Man-Tra-Con seeking job search assistance. She had a six-year employment gap and was determined eligible for WIOA services as a low-income adult. During our first meeting, Jordan disclosed that she had been in and out of prison since she was 18 years old. Now, she was eager to get her life moving in a positive direction," Michelle explains.
"Together, we worked on a resume and letter of explanation. I also helped her create a professional e-mail account, and provided her with individualized job leads, as well as ex-offender information," Michelle adds.
"Within 27 days, Jordan successfully secured a part-time job as a Host at a local restaurant, working 20 hours per week and earning $8.25 per hour. She plans to prove herself there and improve on several other skills while slowly continuing to grow on her new path," Michelle reports.