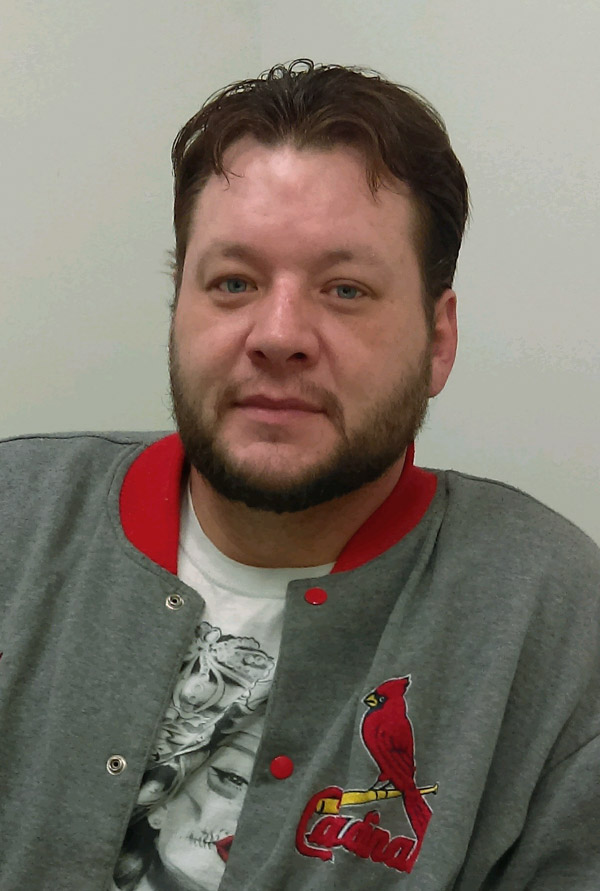 Man-Tra-Con Career Specialist Michelle Sanchez reports on her customer. "I began working with Michael in February 2018, after he was determined eligible for Workforce Innovation and Opportunity Act (WIOA) and Sector Partnership National Emergency Grant (SP NEG) funded training services as a dislocated worker. Michael had been working as a laborer for a staffing agency in Nashville, Illinois, earning $9.75 per hour when he was "laid off" in January 2018. He was eligible to receive unemployment insurance benefits through Illinois Department of Employment Security (IDES). However, Michael still needed to find work right away to be able to support his family of five," Michelle explains.
"Michael did not have the education or work experience to find another job at the rate he was earning before the layoff. He wanted to pursue a career that would keep him working until retirement and help him become more financially secure. In February 2018, Michael enrolled in the Truck Driver Training Certificate program at Rend Lake College in Ina, Illinois. He received financial assistance with tuition, fees, and mileage reimbursement through WIOA and SP-NEG funding. With the help he received, Michael was able to successfully complete his training program in March 2018," Michelle adds.
"By the end of that same month, Southern Illinois Motor Express in Cutler, Illinois, hired Michael for a full-time Truck Driver position paying $18.00 per hour. Michael recently contacted me to let me know that he is currently earning $800 per week working as a Truck Driver for Paper Transport Incorporated, based out of Wisconsin. He loves the location, increase in pay, and is "very happy to be making good money again," Michelle says.