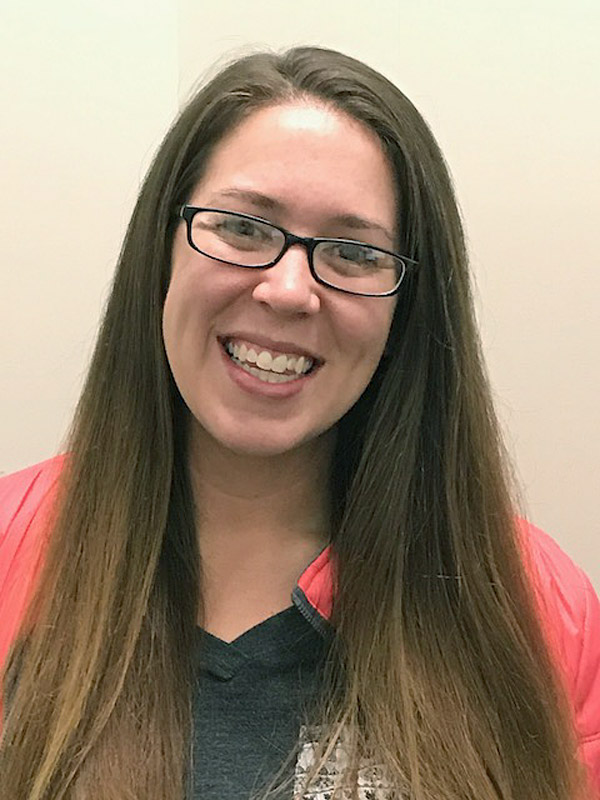 Stephanie, a single mom with 2 small children, came to Man-Tra-Con for assistance in November 2015. Since April 2012, she had been working part-time as a server at Bob Evans earning $4.95 per hour, plus tips.
Career Specialist Dana Marlow determined that she was eligible for career development and job search assistance. Stephanie had a few legal issues that prevented her from finding self-sufficient employment, a lack of marketable skills, and she also needed help with childcare and transportation.
With Dana's help, Stephanie enrolled in the Licensed Practical Nurse (LPN) program at John A. Logan College (JALC) in January 2016. WIOA training funds, administered through Man-Tra-Con Corporation, helped Stephanie pay for tuition, books, mileage reimbursement, childcare, and LPN State Board Exam fees.
"Stephanie began the LPN program in January 2016, while working to get several legal issues taken care of from 2003 and 2006. These charges would prevent her from finding employment in the Healthcare field. In the past, she had tried to get the charges expunged but without success. I referred her to one of our partners, Land of Lincoln Legal Assistance Foundation, and they were able to get her legal issues resolved," Dana explains.
"In December 2017, after graduating from the LPN program at JALC and passing her exams, Stephanie found full-time employment working as an LPN through the Department of Rehabilitation Services (DORS) earning $23.00 per hour. Stephanie is also working per diem as a Home Healthcare Aide for Century Assisted Living in Carbondale, Illinois, earning $20.00 per hour," Dana reports.
"I could not have completed the program without the assistance I received from Man-Tra-Con," Stephanie says.
​