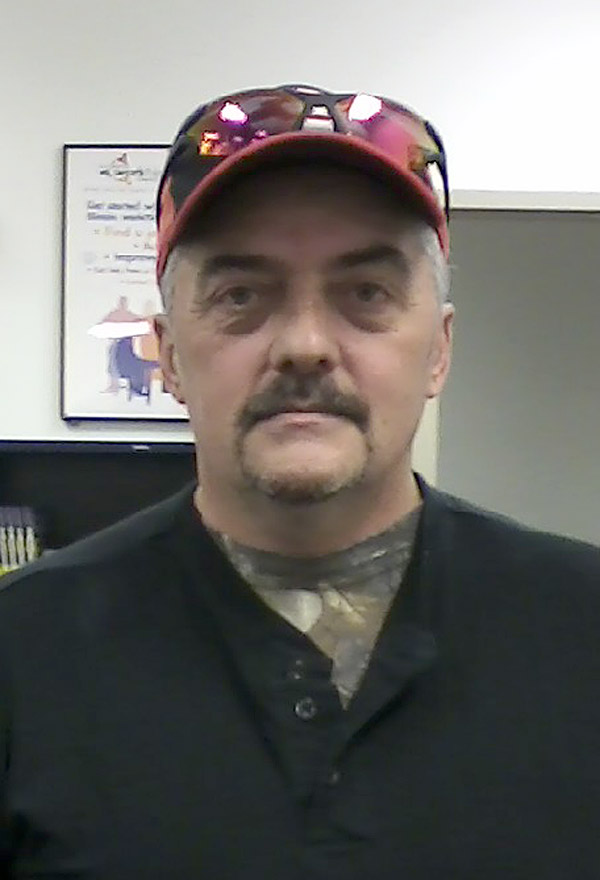 Career Specialist Sherry Deangelo reports on her customer, "Robert visited Man-Tra-Con in March 2017, seeking assistance with finding employment. He had been "laid-off" from Unified Staffing since June 2016, due to a lack of available positions. When I first met with Robert, he was determined eligible for dislocated worker services due to his low-income and employment barriers. He had been receiving food stamps and had a prior felony conviction, which contributed to his difficulty in finding employment."
"Robert needed help with job search. I assisted him with developing a professional resume and cover letter so that he could begin applying for jobs. In addition, he was provided with instruction on how to complete online job searches and attach his resume. We also worked on how to use online resources to research companies in the area and find jobs within those various industries," Sherry explains.
"After several months of assistance, Robert found a job paying $8.95 per hour. GDB International hired Robert for a Laborer position in February 2018. GDB is an international exporter of overstocked, discontinued and recycled paint inventory. Robert will be working as a laborer in the paint/recycling portion of the plant. His responsibilities include transporting inventory, disposing of and storing inventory according to company and EPA regulations," Sherry reports.
"Robert is excited about being able to learn new skills and being employed at a job where he can work with his hands. He is very appreciative of this opportunity," Sherry says.
Robert agrees, "I appreciate everything Man-Tra-Con did for me during job search. I would have never been able to do my own resume and cover letter without help."