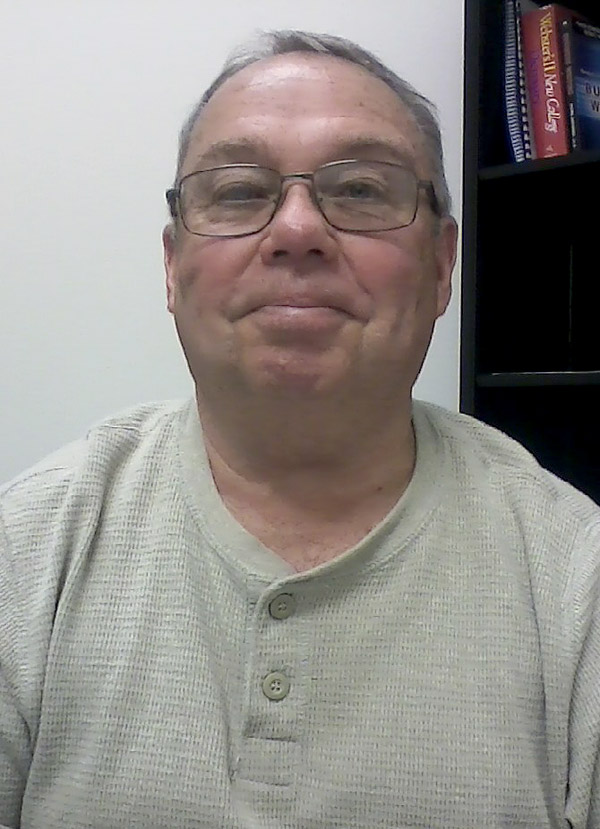 Career Specialist Michelle Sanchez reports on her customer, "Robert had worked in sign fabrication for more than 15 years when he decided to retire. A few months into retirement, Robert realized that he needed to work again, but he had developed a 6-month gap in his employment history by then. Robert first sought assistance by attending an orientation session at Man-Tra-Con in March 2017.
"In April 2017, he was assigned a Career Specialist and enrolled to receive WIOA Services that includeds job search assistance. Robert received help with creating a resume and developing interviewing skills. With that, he was able to begin working at Kroger. This helped him fill his employment gap and get back into the workforce," Michelle adds.
"In August 2017, Roth Neon Sign Company in Herrin, Illinois, hired Robert for a full-time, permanent Sign Fabricator position. He is happy to be working there, and is currently earning $19.50 per hour," Michelle reports.
​