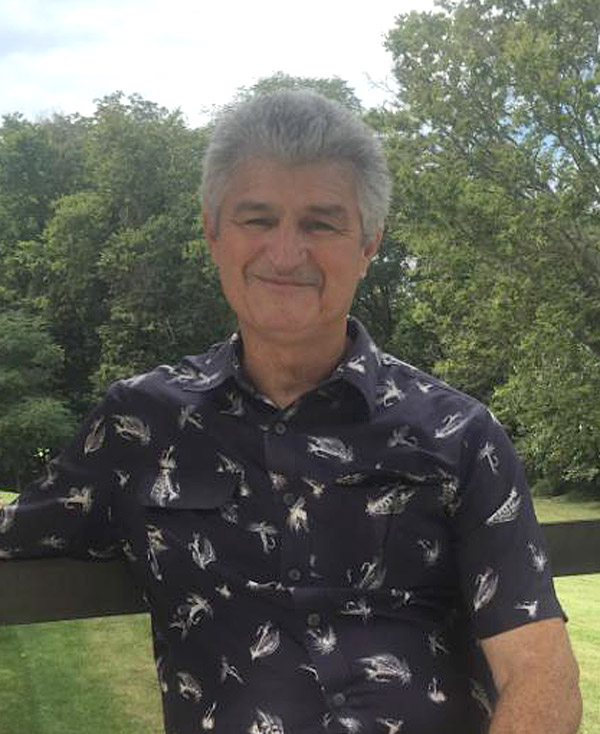 David began receiving Man-Tra-Con job seeker services in November 2015. He had previously worked at a bank for the past 20 years. Recently unemployed, he had been working at part-time or temporary positions. David needed help with creating a resume and improving his interview skills. Career Specialist Michelle Sanchez helped David develop a cover letter and resume that highlighted his skills and work experience. She also showed him how to utilize the resource room to research employment opportunities and apply to them online.
In addition, Michelle worked with David to make sure he was prepared for employment. She helped him polish his interview skills through practice sessions, and explained about the proper way to dress for an interview.
In April 2017, David was hired as a security guard working for Securitas Security Services, USA, in Mt. Vernon, Indiana. He is currently earning a wage of $10.00 per hour. "David was looking for a specific type of job in the banking industry, but he found this one and is very happy with it. He enjoys the new field he has entered," Michelle explained.
David was pleased with the assistance he received from Man-Tra-Con. "You guys helped me a lot! All those resumes really helped," David exclaimed.
​