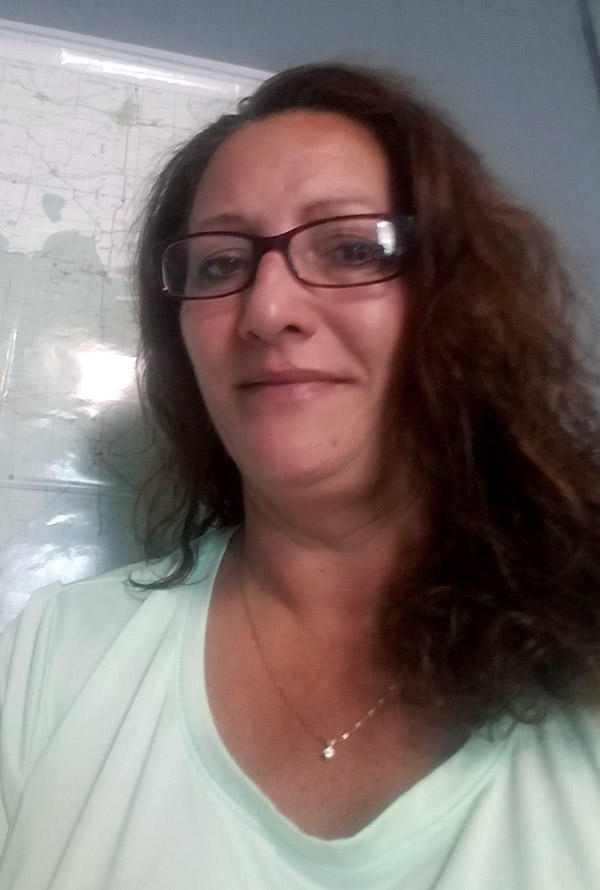 Career Specialist Reba Utley reports on her customer, "Cindy had been working as a Personal Assistant for a southern Illinois law firm when she was laid off in April 2016. As a single woman supporting herself, funds were tight and Cindy needed to find employment as soon as possible. She turned to Man-Tra-Con for assistance and was determined eligible for WIOA services as a dislocated worker. As her career specialist and job coach, I helped Cindy come up with a plan for getting her back into the workforce. Together we worked on completing a professional resume, developing a career portfolio, and polishing her interviewing skills."
"In the meantime, a new business opened in West Frankfort, Illinois. They needed a Human Resource/Office Manager immediately. Man-Tra-Con's Business Service Representative, Deb Keelin, worked with this company to create an On-the-Job Training (OJT) program for Gould Electric Motors, LLC. The OJT program administered by Man-Tra-Con pays a portion of a new employee's wages while they are being trained by the employer," Reba explains.
"Cindy was selected for the OJT position with Gould Electric Motors, LLC, and began working on November 7, 2016. Cindy successfully completed the OJT in May 2017, with "flying colors," and the company offered her a full-time position as Human Resource/Office Manager. Cindy loves her job, and works 40 hours per week, earning $15.00 per hour. Cindy has been a successful candidate and a delight to work with," Reba adds.
Cindy Homan was thankful for the services she received at Man-Tra-Con. "I would like to thank Man-Tra-Con for supporting, advising, and mentoring me through my job at Gould Electric Motor. I appreciate all the time and patience Deb and Reba have shown and given to my new company. Man-Tra-Con should be a job seeker's first priority," Cindy says.