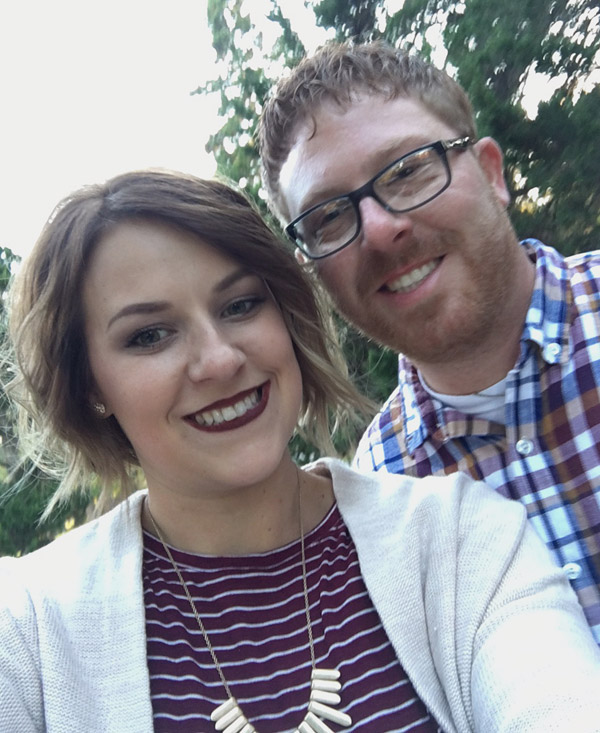 Career Specialist Michelle Sanchez reports on her customer, "Abigail was working as a server at a restaurant when she decided to pursue a career in healthcare after conducting her own research. She and her husband did not earn enough together to support their family of four. Abigail was approved for training assistance through Man-Tra-Con for the fall 2015 semester."
"Abigail had enrolled in the nursing program at Rend Lake College. Because she met eligibility requirements for WIOA training assistance, Man-Tra-Con was able to help her with tuition, books, mileage reimbursement, and testing/licensing fees. In spring 2017, Abigail graduated with an Associate's degree in Nursing, and successfully obtained a license to work as a registered nurse," Michelle adds.
"In July 2017, SSM Health Good Samaritan Hospital hired Abigail for a full-time Registered Nurse position where she currently earns over $22.00 per hour," Michelle says.
​​