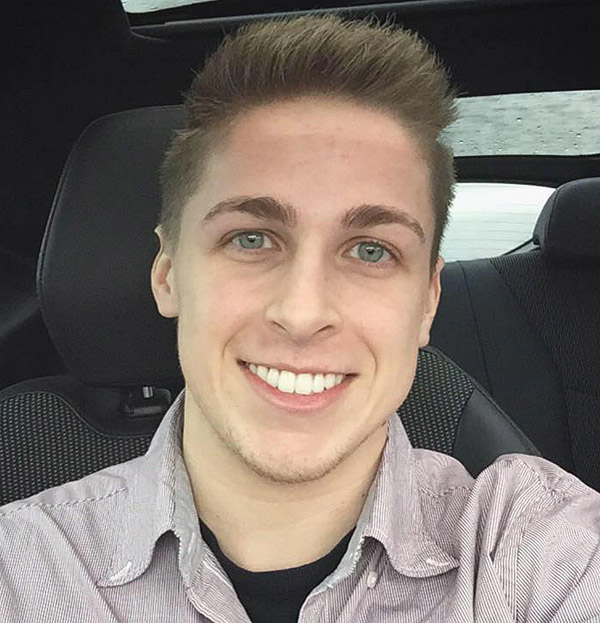 Career Specialist Christina Abbott reports on her customer, "Mason was a recent graduate from high school and was working part-time at McDonalds when he decided he wanted to pursue a career in the nursing field. It was his goal from the very beginning. He was valedictorian of his class and was very motivated. Mason's family was not able to provide all the financial support needed to assist with the high cost of the nursing program. Mason did apply for scholarships as well and received one after his graduation date."
"When Mason met with me in September 2015, he was in need of assistance with books, supplies and mileage costs. Man-Tra-Con was able to provide financial assistance for tuition, books, mileage reimbursement, testing and licensing fees. I also helped him with resume preparation," Christina adds.
"Mason graduated in June 2017, with an Associate of Applied Science degree in Nursing. After graduation, he successfully obtained a license to work as a Registered Nurse earning $23.00 per hour at Deaconess Hospital in Evansville, Indiana, where he is currently working full-time, taking care of patients and their families," Christina reports.
​