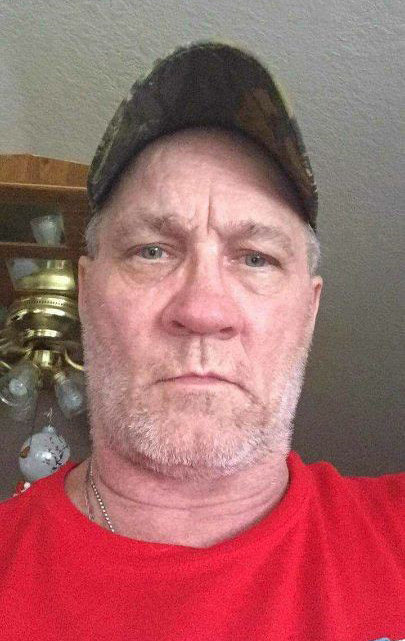 Grants Administrator Jordan McBride reports on his customer. "When Elmer began services with Man-Tra-Con in early 2022, he had been incarcerated in the Illinois Department of Corrections for nearly 13 years. Elmer entered the Mobile Accelerated Welding certification program through First Institute Training and Management in February as part of the NYU Pathway Home program," Jordan explains.
"In March, Elmer received his American Welding Society Certification while incarcerated at the Murphysboro Life Skills Re-Entry Center. A Man-Tra-Con Career Specialist also completed a resume for Elmer and helped him to determine what kind of work he would pursue after release," Jordan adds.
"Elmer was in his late 50s and struggling with some health issues, including COPD, that he was worried would prevent him from certain kinds of work. Elmer was released in July and shortly after broke his ankle. After recovering from surgery resulting from the injury, Elmer began a paid work experience at Quality Inn & Suites in Marion, Illinois through the JTED program at Man-Tra-Con," Jordan reports.
"Elmer is still working at the Quality Inn and is enjoying his time there. He is getting around without issue and his work as a maintenance technician suits his schedule and his mobility wonderfully," Jordan adds.
"Elmer happily reports doing, 'A little bit of everything' at the hotel and his worksite evaluations have been glowing. The staff has consistently found him reliable and a great asset to the team," Jordan says.
This fall, Elmer was also married.