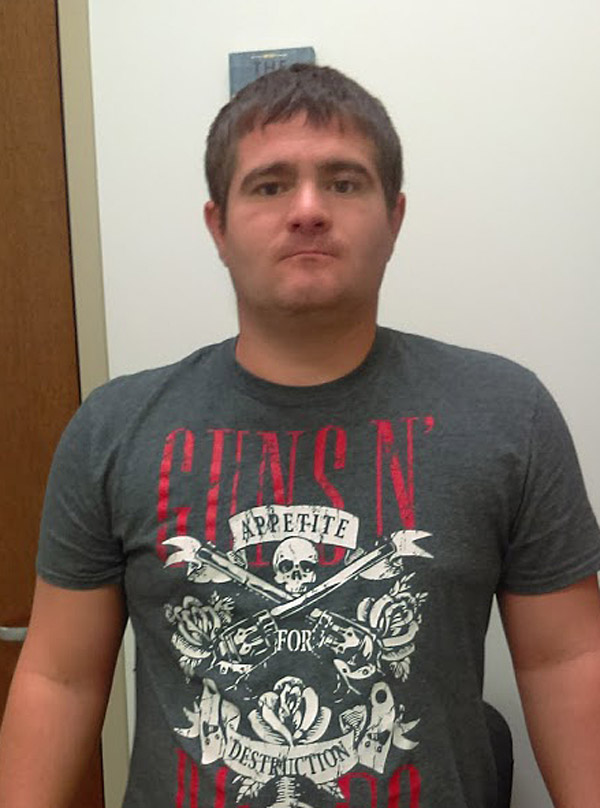 ​Jordan had been unemployed for 5 months and needed help with finding full-time, permanent employment. He came to Man-Tra-Con for assistance in October 2017. He had been taking medication for a mental disability, was receiving food stamps, and living with his mother. In addition, Jordan had recently been incarcerated and was still under supervision when he met with Career Specialist Sherry Deangelo.
"Jordan's goal was to find full-time, permanent employment in any setting where he could work with his hands. He explained he was most familiar with construction and has worked at the same jobs off and on since he was 16 years old," Sherry reports.
Sherry helped Jordan prepare a professional resume and cover letter. She also helped him research employment opportunities online, including navigating sites such as Illinois JobLink and Illinois workNet. Sherry also helped Jordan practice answers to potential interview questions to prepare him for an actual interview.
Their work together was successful. On November 1, 2017, Jordan began working full-time at S.I. Storm Shelters as a Fiber Glass Roller, where he is currently earning $10.00 per hour.
"Jordan is learning new skills and is happy to have a job where he is able to work with his hands. On a follow-up call in April 2018, Jordan stated that he is still employed at S.I. Storm Shelters and he loves his job!" Sherry exclaims.