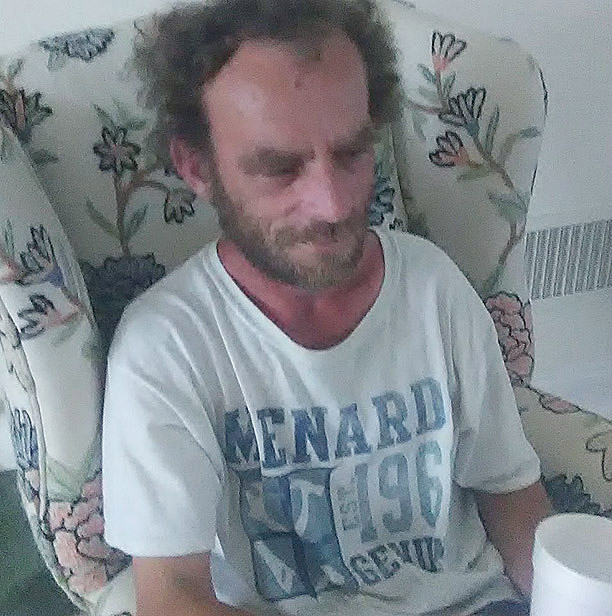 Career Specialist Sherry DeAngelo reports on her customer. "In January 2018, James came to Man-Tra-Con seeking help with finding permanent, full-time employment. At the time, he had been unemployed for six months and was not eligible for UI benefits. Although he had been receiving food stamps, he had no other source of income other than an occasional job working on cars," Sherry explains.
"James had several barriers to employment. He had a very poor work history with multiple lengthy gaps. Although James had worked as a mechanic and auto body repair technician in the past, he had been unable to secure work in that field for quite some time. He had worked at the fairgrounds every summer, but that had been his only and most recent employment experience. In addition, he needed transportation to get to a job but did not have the money to fix his car or pay for auto insurance," Sherry adds.
"James needed help with his resume and assistance with doing online job search. He also needed encouragement to help him believe that he could succeed. During our appointments, James and I conducted online job search and prepared a professional resume that highlighted his previous auto repair skills instead of focusing on the gaps in his employment," Sherry explains.
"In June 2018, a local auto body repair shop hired James for a full-time Auto Body Repair Technician position, where he is currently working 40 hours per week. His job duties include sanding, fabricating, and painting various types of automobiles. James, now earning $15.00 per hour at his new job, was also able to make arrangements with a family member to purchase a vehicle by making weekly payments," Sherry reports.
James was very appreciative of the assistance and encouragement he received while trying to find a job. "I want to thank you for all your help in finding work and not giving up on me," James says.