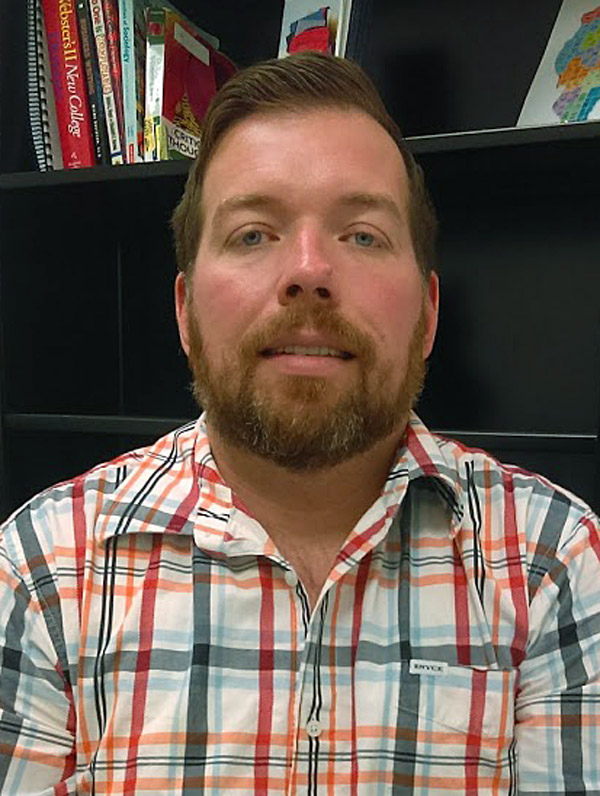 Jason needed training to find a better paying job when he visited Man-Tra-Con in October 2017. Career Specialist Michelle Sanchez explains, "He had been working in the coal mines, but the job had become too dangerous and he knew the industry was no longer growing."
"Jason sought assistance through Man-Tra-Con and discovered that he was eligible for services that would help him return to school. Jason decided to pursue truck driver training at Rend Lake College in Ina, Illinois, and Man-Tra-Con covered his tuition and fees completely," Michelle adds.
"In December 2017, when Jason successfully completed his program and obtained his CDL, he immediately began working for DC Transport in Beechmont, Kentucky. He continues to work there, earning $400 per week, and is quite happy with his new job," Michelle reports.
​