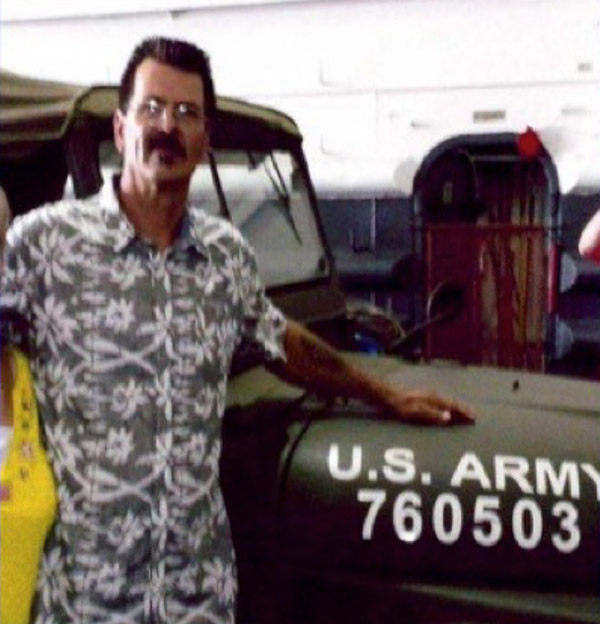 Career Specialist Andrea Rodgers reports on her customer, "In January 2017, Donald Burnett visited Man-Tra-Con for job search assistance. He was eligible, as a low-income adult, for individualized career services. Donald needed assistance with creating a resume and completing online applications as he lacked the necessary computer skills," Andrea explains.      
"I assisted Donald with revising his resume and completing an online application for Aisin Light Metals in May 2017. One month later, Donald visited me at Man-Tra-Con to let me know that Aisin Light Metals had hired him for a Cast House Team Member position, where he will be working full-time, earning $12.35 per hour. In fact, he was on his way to complete new hire paperwork that day. As a Cast house Team Member, Donald will prepare, assemble, and install casting materials and equipment. He will also operate casting lines to cast aluminum billet and inspect cast billet and scrap," Andrea adds.
"Donald was very grateful for my job search assistance with completing the online application. He likes his job and was very happy to have found a job with benefits and a 401K plan. Donald reports he will now be able to get caught up on bills," Andrea says.
​