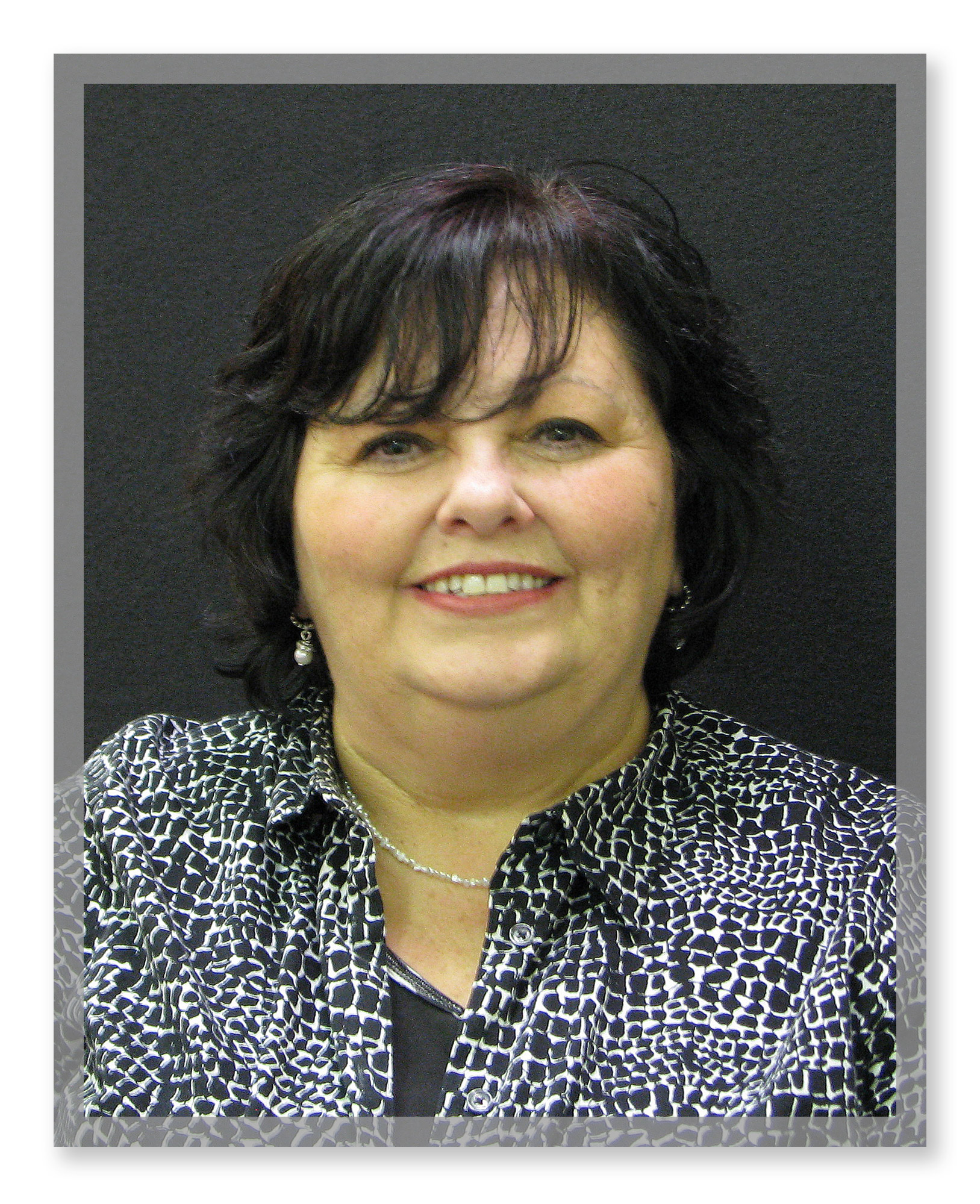 Reba Utley,
Assessment and Referral
Coordinator
Dislocated Services
Looking for a job? We can help!
As a result of your layoff, benefits are available to help you with finding new employment or re-training in a new industry. These services are provided at NO COST to you!
Dedicated Career Specialist
A Man-Tra-Con workforce professional will be your employment coach to help you:
document your skill sets

develop a professional resume and cover letter

polish your interviewing skills

learn about job leads and career fairs

sell yourself to a potential employer

set up a professional email account

understand training opportunities
Financial Assistance for Training
Based on survey results, financial assistance from grant funding may be available to you for up to two years of training at a college or university. Grant funds may be used for child care costs, mileage reimbursement, tuition, required supplies, books and fees.

Workshops such as "Basic Computer Skills" may be developed to meet your training needs.

On-the-Job Training Program — pays 50% of your wages at a new position as you learn "on-the-job!"
Additional Resources & Assistance
We are committed to helping you succeed at finding new employment. Our friendly employment coach will help you to:
apply online to employment opportunities listed with Illinois JobLink, CareerBuilder, Indeed, and more!

create a Facebook account for networking

take advantage of training opportunities that may be available

use computers with Internet access for skills assessment, job search and training activities
For additional information about our Dislocated Worker services, call Reba Utley at (618) 998-0970, ext. 240.