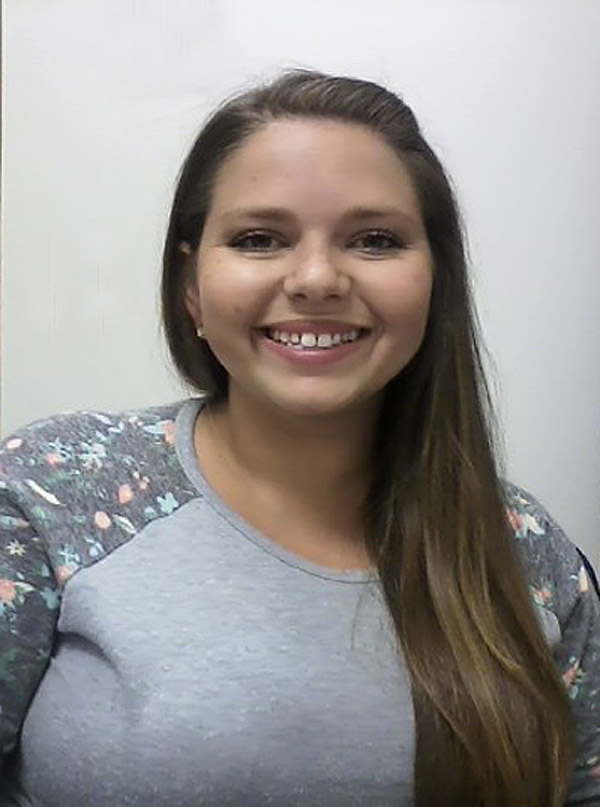 Career Specialist Michelle Sanchez reports on her customer. "When Lindsey and I met in August 2017, she was had been working for Marshall Browning Hospital as a Certified Nurse Assistant (C.N.A) for nearly a year. She loved her job and her employer, but was unable to support herself at her hourly wage. She decided to return to school and was accepted into the Associate Degree Nursing (A.D.N) program at Rend Lake College (RLC) in Ina, Illinois," Michelle explains.
"Unfortunately, she could not afford to pay her educational expenses and sought WIOA funded assistance from Man-Tra-Con. Lindsey was determined eligible for WIOA training services as a "low-income adult," and received financial assistance to help pay for tuition, fees, books, supplies, and other supportive costs related to her nursing program. Lindsey performed so well at school that she was accepted into the Practical Nursing "Exit Out" program at RLC. She was then approved to receive financial assistance from that program as well. The additional assistance she received allowed Lindsey to earn her license in Practical Nursing and transition from C.N.A to L.P.N. at her current job—with a $4.00 per hour increase in wages," Michelle adds.
"Lindsey was determined to complete her education. By May 2019, she had successfully completed her program at RLC and earned her nursing degree. In June 2019, Lindsey officially began working as a Registered Nurse at Marshall Browning Hospital. She is now earning $17.26 per hour—a significant increase from her earlier wage as a CNA," Michelle reports.
"In addition, during her time in school, Lindsey got married and even had a baby. Lindsey says that WIOA services have truly helped her achieve her dreams," Michelle exclaims!