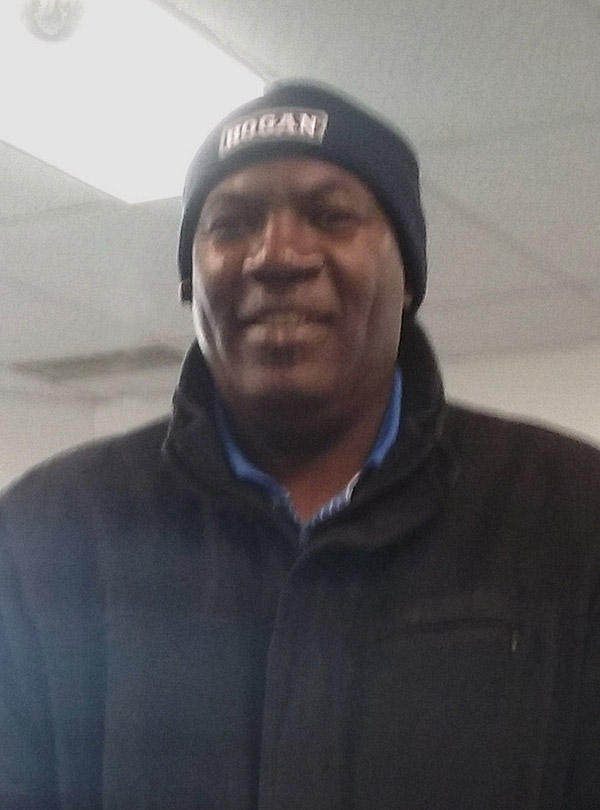 Stephanie Robinson reports on her customer, "When Anthony first came to Man-Tra-Con, he had been unemployed for over a month. He was struggling to pay his bills and ineligible for unemployment. Anthony was interested in CDL training because he had obtained a CDL license many years ago and knew he could find self-sufficient employment with those specific skills."
"Anthony wanted to attend CDL training classes at Shawnee College. However, the first week of classes were held in Ullin, Illinois, which was quite a drive for Anthony. Fortunately, at that time, Man-Tra-Con had enrolled several CDL students that also needed transportation to Ullin for training. Through the Work Experience Program, Man-Tra-Con hired Anthony to drive a rental car transporting the students to their first week of classes. Anthony was thrilled to accept this opportunity because the extra money he earned from the Work Experience position would help him out immensely."
After completing one week of classes in Ullin, Anthony attended the driving portion of his CDL training in Marion, Illinois. With assistance from Career Specialist Stephanie Robinson, Anthony applied for and received a full Pell grant to help pay for the program. He was also happy to receive mileage reimbursement from Man-Tra-Con to help pay for gas.
"During the last week of classes, Anthony's car broke down. He was unable to get from Mt. Vernon to his driving instructor in Marion. Anthony contacted Man-Tra-Con for assistance and several staff members collaborated to find a way to help Anthony successfully complete his training. A decision was made to rent a hotel room in Marion for Anthony so that he would be able to attend his final week of classes," Stephanie explained.
"Anthony was a great customer and did everything asked of him," Stephanie says. "He successfully completed his CDL training at Shawnee College in October 2016. In December 2016, he was hired full-time as a CDL driver for Hogan Transportation in St. Louis, Missouri. Anthony is currently earning $0.40 per mile, and believes he will be bringing home a very good salary from this position. He is very happy and very thankful for the assistance he received from Man-Tra-Con," she added.