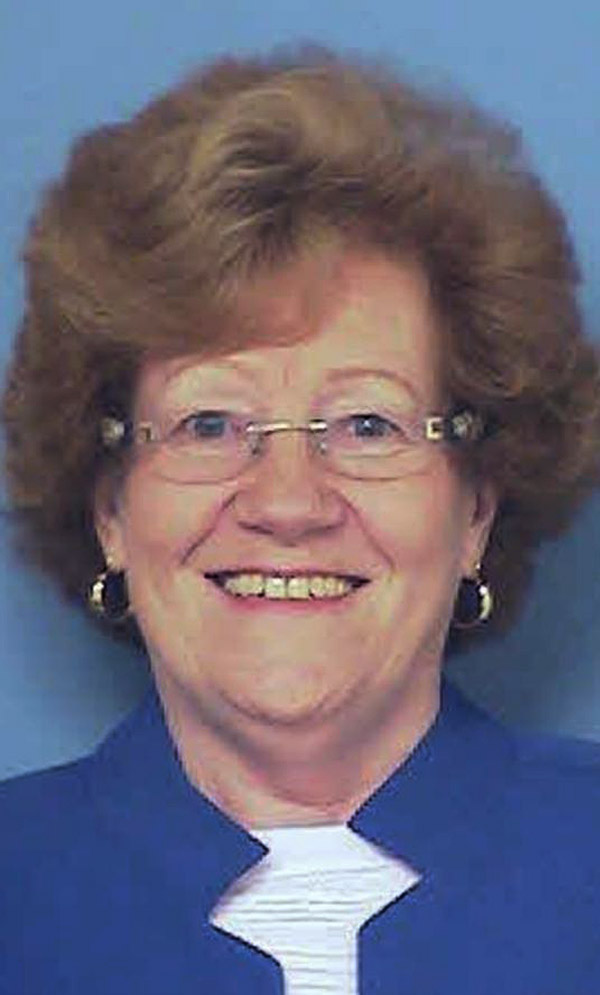 Career Specialist Reba Utley reports on her customer, "After more than eight years of service, Constance "Connie" Peters voluntarily accepted a "lay off" from Marion Eye Center in Marion, Illinois. She had worked as a Purchasing Supervisor overseeing several employees. Connie frequently met with sales representatives and negotiated prices on drugs, medical supplies, office supplies and maintenance equipment."
"While unemployed Connie experienced a few unexpected tragedies in her family. Her husband passed away along with four other close family members within a short time frame. As a result of this loss, Connie was left with excruciating pain and a nightmarish financial situation. She had no job and was facing possible bankruptcy," Reba reports.
"Connie made an excellent choice when she decided to attend a Tuesday morning Orientation session at the Man-Tra-Con office in Marion, Illinois. This was a turning point in her life—when Connie's journey began to move forward in a positive manner. She received new ideas and approaches to job search that had never entered her mind. After the session, she was assigned to me for career coaching and job search assistance," Reba adds.
"Beginning with our first meeting in May 2017, Connie and I devised a plan that would eventually lead to her success. I helped Connie gather information to develop a professional resume that she would use when applying for employment. On the same day, she was introduced to Land of Lincoln Legal Services Foundation and completed forms to meet with them regarding bankruptcy. Connie needed to know the "ins and outs" of filing for bankruptcy. She did not want bankruptcy to interfere with any future possibilities of employment," Reba explains.
"Connie applied for a full-time position in the Finance department at Franklin County Hospital in Benton, Illinois, and was hired! Connie is now earning $14.00 per hour at Franklin County Hospital. She continues to work with Land of Lincoln Legal Services Foundation, following their guidance to make the best possible decisions regarding her future," Reba reports.
"At the age of 68, Connie proved she is a strong woman willing to accept change and advice from Man-Tra-Con Corporation. She has learned that when you reach out for help with your problems, whatever they might be, you will find answers. With her newly found confidence, she was deemed unstoppable, and received the handshake to employment plus a referral to a partnering agency. Success!" Reba exclaims.
Connie appreciates the help she received from Man-Tra-Con and our partnering agency, "Man-Tra-Con was a great tool in assisting with my job search. Everyone I met was eager to see me succeed. They offered help in all areas from writing a resume to legal assistance through Land of Lincoln, if needed. I would highly recommend their services if looking for employment."