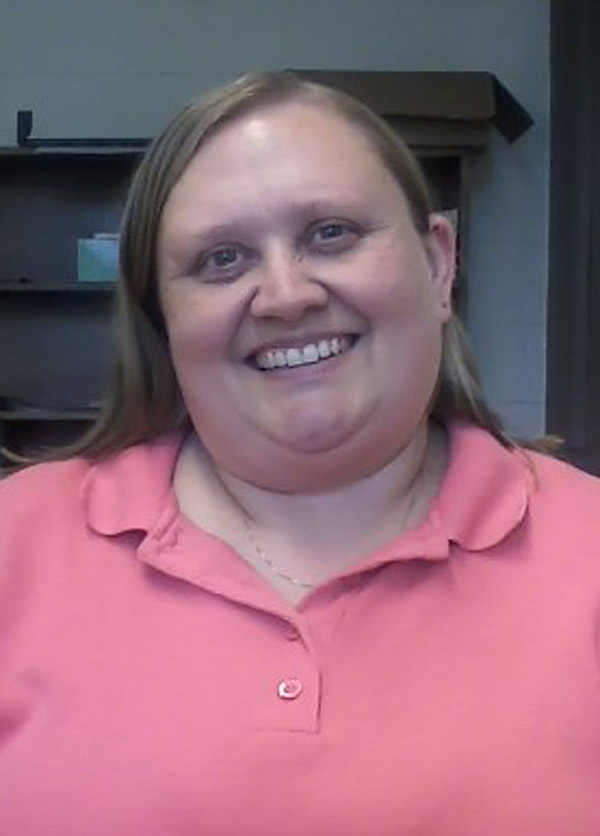 ​Career Specialist Michelle Sanchez reports on her customer. "Crystal had been "laid-off" in April 2016, from Rush Trucking Center in Mt. Vernon, Illinois due to a plant closure. In May 2016, she began receiving dislocated worker services administered by Man-Tra-Con Corporation through WIOA funding. Crystal had only been familiar with the trucking business, after having worked in it for over 20 years. Crystal didn't have the work history or education to find full-time employment that would pay 100% of her dislocation wage. She decided to participate in vocational retraining to get a degree in Health Information Technology, hoping to find employment in the constantly growing healthcare field. Through WIOA services, Crystal was able to receive tuition, textbook, supply, mileage, and testing fee assistance during her training," Michelle explains.
"Initially, Crystal had also been working with the Illinois Department of Employment Security during the 26 weeks she had been receiving unemployment benefits. After that, she had found employment at a local hospital thanks to the few semesters of schooling she had completed," Michelle adds.
"When Crystal completed the Heath Information Technology program, her employer, Good Samaritan Hospital in Mt. Vernon, offered her an opportunity to transfer to a different department where she would be able to use her degree. She is currently earning $18.36 per hour working full-time as an Outpatient Coding Specialist. Crystal is very happy in her new position," Michelle reports.