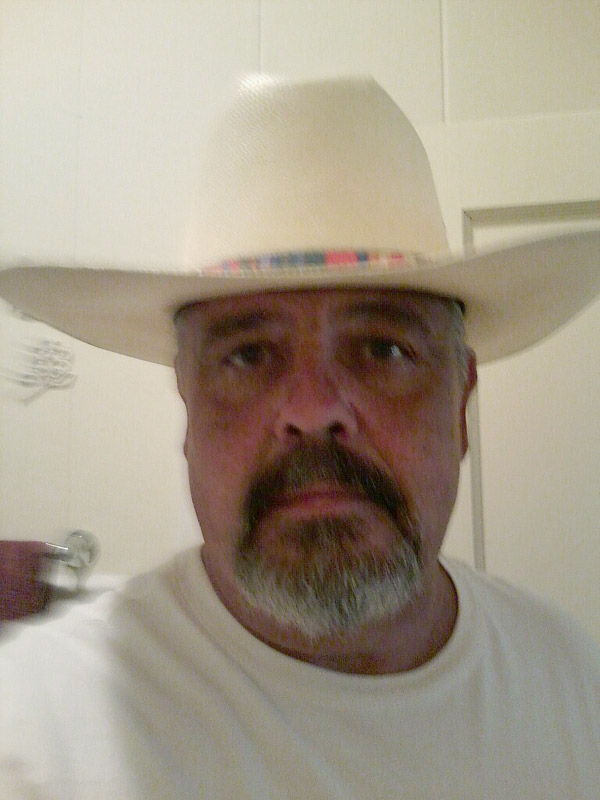 Career Specialist Andrea Rodgers reports on her customer, "In May 2017, John, a dislocated worker from CEI Engineering Associates, visited Man-Tra-Con for job search assistance. He had been unemployed for quite some time and had exhausted his unemployment benefits. During our intake session, John disclosed that he was a veteran and had a physical disability as well as a criminal record. I referred John to Land of Lincoln Legal Services Foundation and IDHS: Division of Rehabilitation Services for additional assistance to address his criminal record and disability issues."
"John's goal was to find full-time, permanent employment in the construction or production industry. Due to his disability, he was seeking a position that did not require physical labor. I helped John revise his resume, develop his interviewing skills, and find job leads," Andrea explains.
"In June 2017, John received an appointment to interview for a Sales position at Back to Norman Construction, Inc. in Johnston City, Illinois. John and I worked together to prepare for his interview. Although John had interviewed for a position in Sales, the hiring Manager thought John would be a good fit for an Estimating Department Manager position and offered him the job. John agreed and was hired! On June 18, 2017, John began working full-time as an Estimating Department Manager at Back to Normal Construction, earning an annual salary of $40,000, plus bonuses. John continues to work at Back to Normal Construction, providing residential estimates for roofing, siding, and storm damage repairs. He really enjoys his job," Andrea reports.