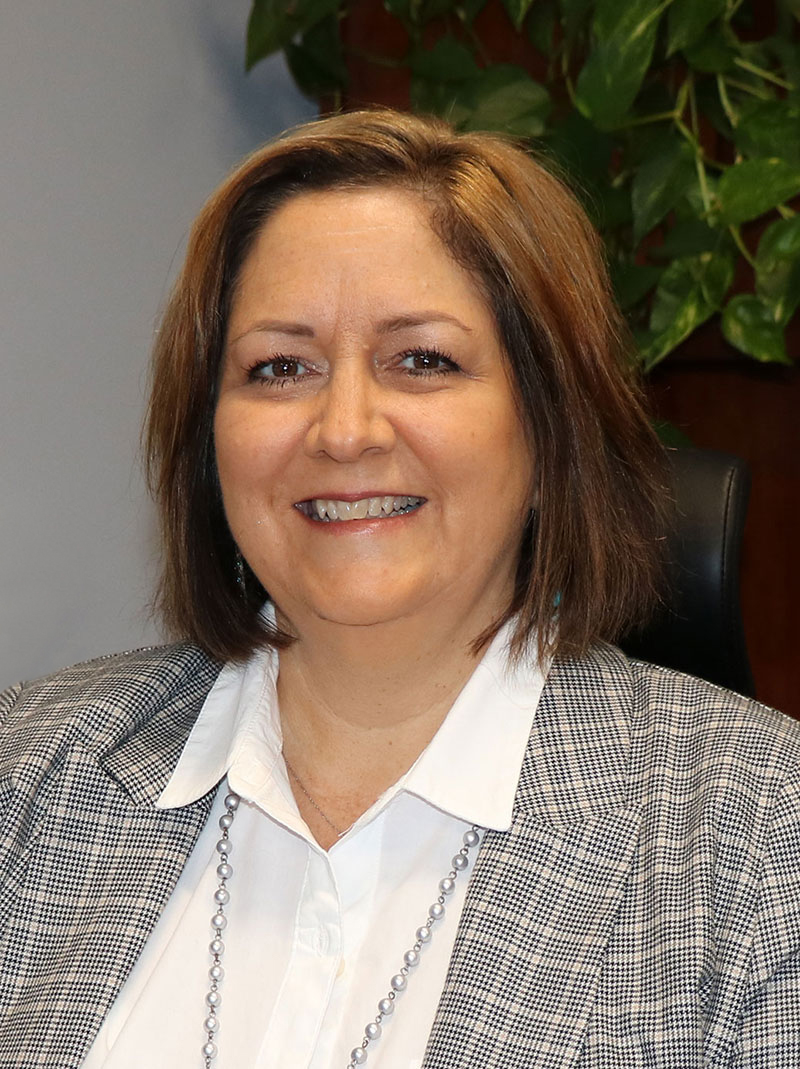 Robyn Russell
CEO, Man-Tra-Con
Corporation
A staff meeting held on Monday, November 6, 2023, at the Man-Tra-Con Corporation office in Marion, Illinois, officially welcomed Robyn Russell as Chief Executive Officer (CEO) of the Corporation.
In addition, Man-Tra-Con Corporate Board President Mary M. Roe issued a statement to Chief Local Elected Officials (CLEOs) and Southern Illinois Workforce Board (SIWDB) members, welcoming Robyn Russell to the position of CEO.
"On behalf of the Man-Tra-Con Corporate Board, I want to announce Ms. Robyn Russell is the new Chief Executive Officer of the Corporation, effective November 6, 2023," Ms. Roe announced.
"Her experience includes 18 years with Southern Illinois University ending as the Director of Business Development and International Trade in the Office of Economic and Regional Development. Robyn then founded a consulting firm, Russell Business & Financial, LLC, a business brokerage and consulting firm. Currently, she is the Executive Director of the Southern Illinois Coal Belt Champion Community Investments organization," Ms. Roe added.
"Robyn's relevant experience includes working with non-profit 501©3 corporations, the Illinois Department of Commerce and Economic Opportunity, grant management, project management, grant compliance metrics, fiscal budgeting, staff supervisions and board oversight," Ms. Roe stated.
"Please join the Man-Tra-Con Board in welcoming Robyn to the organization. Thank you to the CLEOs for their support while the board filled the CEO position and to the SIWDB members who give their time and talent to the organization's mission," Ms. Roe added.
CEO Robyn Russell is excited to lead Man-Tra-Con Corporation, "I'm so happy to be back in the business of helping people…it's a great feeling! Man-Tra-Con has an excellent, longstanding reputation in our region for assisting employers and job seekers and I'm proud to join those ranks. I look forward to working with a lot of people I've worked with before in Economic Development in addition to meeting a lot of new people that are now on the scene, all with the one goal of making Southern Illinois a great place to live, work, and play!"
Robyn Russell resides in Du Quoin with her husband, Leo, and has three daughters, Molly, Maya, and Malayna.
Welcome, Robyn!