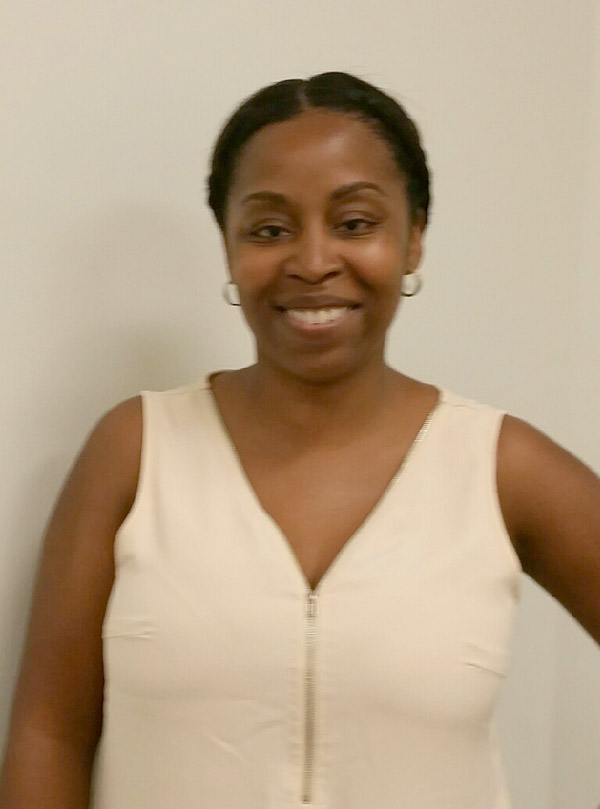 Kaira had been employed in the areas of retail, fast food, and hospitality industries when she first came to see Man-Tra-Con Career Specialist Sherry Deangelo in November 2016.
"Kiara was found to be eligible for services as a low-income adult as she was receiving food stamps. Her lack of marketable skills was a potential barrier that needed addressed to assist her in a career plan that would lead toward self-sufficiency. Kaira needed assistance with resume preparation and job search in order to secure self-sufficient employment. She possessed limited office skills but was interested in expanding those skills to secure permanent employment in an office setting." Sherry explains.
"While Kaira expressed a desire to work in a professional office setting, her office skills were somewhat limited. She had earned a Bachelor's Degree but did not possess many solid office skills. Kiara did present a work history but wanted to transfer to employment that would allow her to be self-sufficient and discontinue receiving food stamps," Sherry adds.
"After speaking with her, it was determined that she would be an excellent candidate for Man-Tra-Con's Work Experience Program (WEP). Kiara was matched with a Resource Room Assistant position, working for Man-Tra-Con at our office in Mt. Vernon, Illinois. With her outgoing personality and a desire to upgrade her office skills, she was a perfect fit for the position," Sherry reports.
"During her job search and subsequent Work Experience training, I helped Kaira with job references and preparing a professional resume. We engaged in mock interviews to prepare her for the questions and situations she might encounter during an interview. She successfully completed the Work Experience Program, and was encouraged to apply for jobs that would utilize her upgraded skills," Sherry adds.
"In January 2018, Kaira found permanent employment at Project Child as a License Exempt Monitor, earning $23,000 per year. This position allows her to utilize the skills she acquired while doing her WEP. She is now working in a professional office and is responsible for case management, record keeping and monitoring clients/children on a regular basis. Kiara likes working with the families enrolled in her program, providing education and support to those clients," Sherry reports.
"Kaira felt the knowledge and practical experience she gained during her interaction with Man-Tra-Con provided a solid foundation to secure and maintain a full-time permanent job and to become self-sufficient," Sherry says.
​