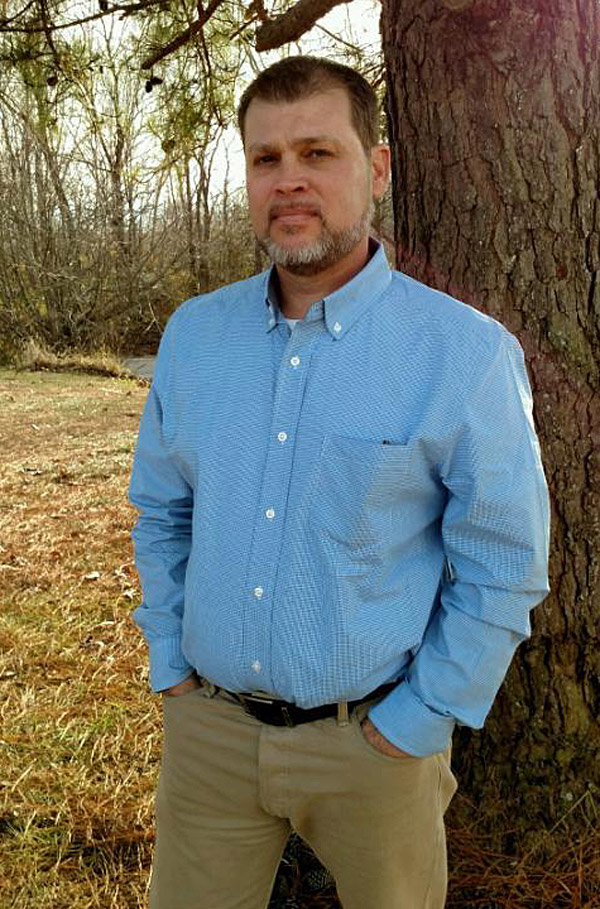 Jeff had been unemployed for over ten years when he visited Man-Tra-Con for job search assistance in October 2016. After struggling for many years with alcoholism and a brain injury, Jeff had lost confidence in his ability to work. He felt physically unable to make it through a typical 8-hour workday and doubted he would ever be able to find employment.
Career Specialists Tena Studer and Autumn Basler worked together to help Jeff develop confidence and skills that would lead to a full-time job. They helped Jeff create a resume, research employment options, and practice interviewing skills.
In October 2016, Jeff enrolled in the Work Experience Program (WEP) at Man-Tra-Con Corporation and was placed at Kinsman Enterprises in West Frankfort, Illinois. During the WEP training period, Jeff performed factory assembly work. He also worked in the warehouse learning a variety of skills such as driving a delivery truck, ordering parts and supplies, etc.
In December 2016, Kinsman Enterprises hired Jeff to fill a permanent, full-time general laborer position. He is currently earning $11.00 per hour.
Jeff really appreciated the concern and assistance he received from his Career Specialists at Man-Tra-Con. "I felt like this was the first time someone listened to me and wanted to help," he explained.
"He was so thankful for our help, and really just needed someone to believe in him," Autumn added.