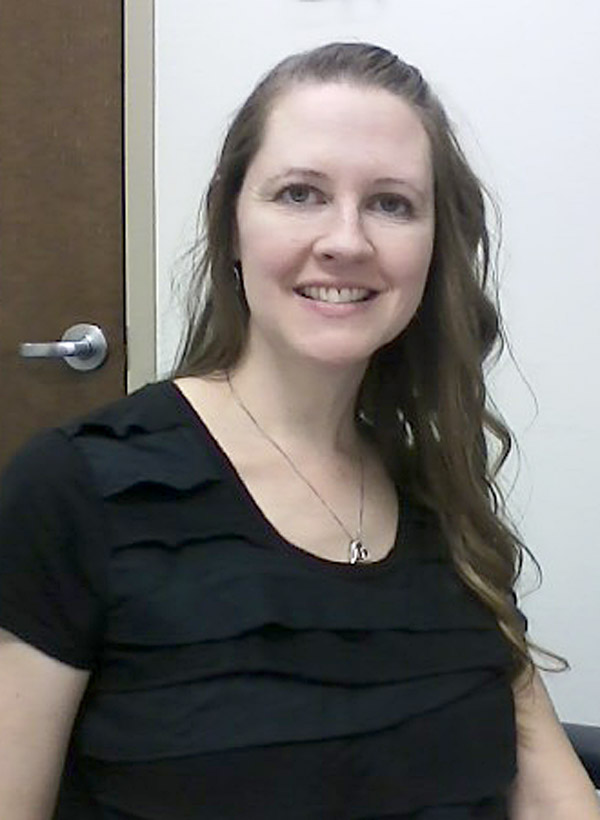 Michelle Sanchez reports on her customer. "When I first met with Catherine in July 2017, she had been unemployed for one year and was determined eligible for WIOA services as a low-income adult. Catherine was the only adult in her family with the ability to work because her spouse had a severe disability. In addition her husband, she also had to provide for their two children. Catherine knew she needed more training to find work earning a good wage," Michelle explains.
"Catherine had earned a Bachelor's degree in Education in 1999, but had only worked full-time as a teacher for one year. Shortly after, she left teaching to become a homemaker for the next thirteen years. Her husband had been the sole provider for the family of four until he developed a disability," Michelle adds.
"Catherine enrolled in the Associate's Degree program in Radiologic Technology at Rend Lake College in Ina, Illinois. She was eligible to receive WIOA training assistance to help pay for her tuition, fees, books, supplies, and mileage reimbursement. Catherine received high grades throughout her entire program. In June 2019 — less than one month after she graduated and successfully passed her required exam —Catherine began working full-time as a Radiologic Technologist at Heartland Regional Medical Center earning $22.00 per hour," Michelle says.
Catherine appreciated the training assistance she received while I school. "Thank you for everything the last 2 years. I would not have been able to go back to school if Man-Tra-Con hadn't helped me," Catherine says.