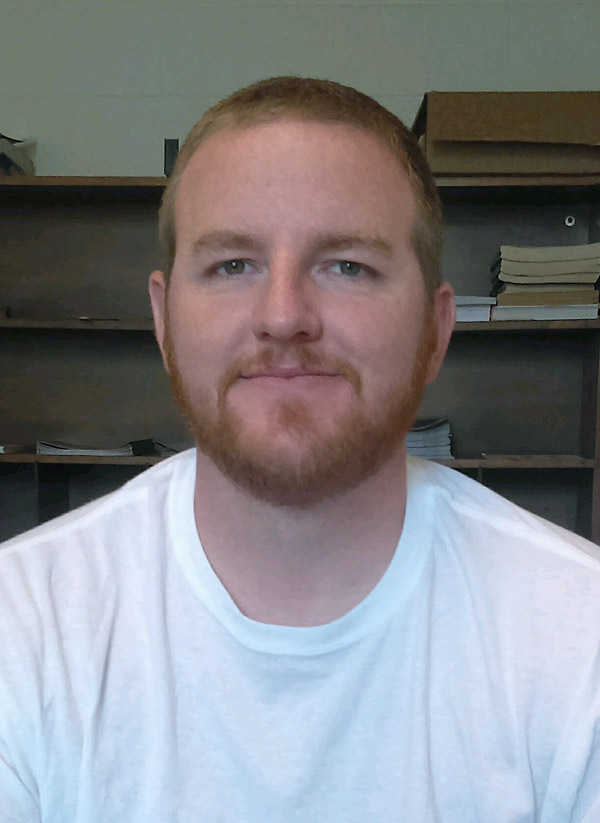 Career Specialist Michelle Sanchez reports on her customer. "Richie came to Man-Tra-Con for career development and job search assistance in December 2016, when he was discharged from his position at South Side Lumber, Inc., in Herrin, Illinois. He had been earning $12.80 per hour as a Plumbing Manager at his former job and did not have the work history or education to find new employment at the same wage. Richie had been receiving unemployment insurance payments through IDES after the lay-off, but that was not a permanent source of income. As a dislocated worker unlikely to return to his former job, Richie was determined eligible for Workforce Innovation and Opportunity Act (WIOA) and Sector Partnership National Emergency Grant (SPNEG) funded assistance," Michelle explains.
"In the spring of 2017, Richie enrolled in the Associate Degree Nursing (ADN) program at Rend Lake College (RLC) in Ina, Illinois. He was eligible to receive a Pell grant of $2,907 to help pay for tuition, but still needed help with other expenses related to his training. In addition, Richie needed help with childcare costs for his three children who were all under the age of 4 at the time of his enrollment at RLC. WIOA and SPNEG Grant funded assistance helped Richie pay for tuition, fees, textbooks, uniforms, supplies, transportation and childcare costs," Michelle adds.
"Richie earned his ADN degree in May 2018. By June, Richie had received news of successfully passing his Registered Nurse (RN) exam. On July 17, 2018, he began working full-time as a registered nurse for SIH Flex Reserve in Herrin, Illinois, earning $24.00 per hour, and he loves his job!" Michelle exclaims.
​