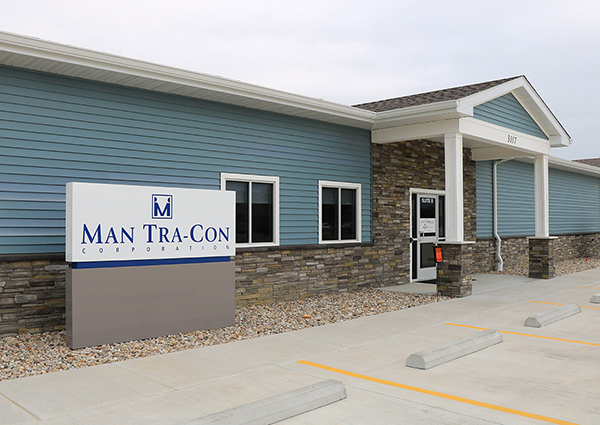 Man-Tra-Con can help you find a job

 
and start building a new life!
If you are an unemployed adult, 18 years or older, Man-Tra-Con career services can help you find a good paying job to better support yourself and your family. These services, grant funded by the U.S. Department of Labor, are available at NO COST TO YOU! 
If you are eligible to participate, the following may be provided to help you find a job:
Work Experience Program — Get paid while you learn new skills on the job! We work with local employers to find positions that fit your skills and interests.
CDL Truck Driver Training — We pay for training, plus help with transportation costs, and other expenses while you are

 

in school.
Computer Skills Training — Learn about

 

the latest online resources, how to use

 

a computer or laptop, and more.
Career Coaching — "One-on-one" personal

career guidance and coaching at every

step to help you create a resume, research

 

employers, apply for a job, interview, and

get hired!

Tools — While enrolled in our program,

 

you may also receive a laptop with Internet access to help with your job search.
Interested?
Let us help you find a job or additional training…