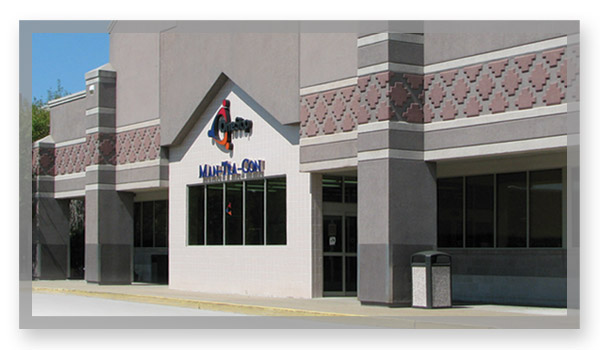 Man-Tra-Con Corporation
Regional Office in Marion, Illinois
Job Seeker Assistance: FAQs
I am receiving Unemployment Insurance benefits. Will I still be able to receive my UI checks if I go back to school?
If you enroll in an approved training program, you will NOT lose your UI benefits.
What if I don't have transportation or need help paying for gas or child care?
We have financial assistance available to help you pay for gas and child care. Speak with a Man-Tra-Con Career Specialist for more information.
I am a veteran. Are there any special programs available to help me?
Yes — priority service is given to veterans! Contact a Man-Tra-Con Career Specialist for additional information on special programs available for veterans.
Why are these services FREE?
Federal Workforce Innovation and Opportunity Act (WIOA) grant funding provided through the Illinois Department of Commerce and Economic Opportunity (DCEO) enables Man-Tra-Con to offer these services.
For additional information about our services, call (618) 998-0970.