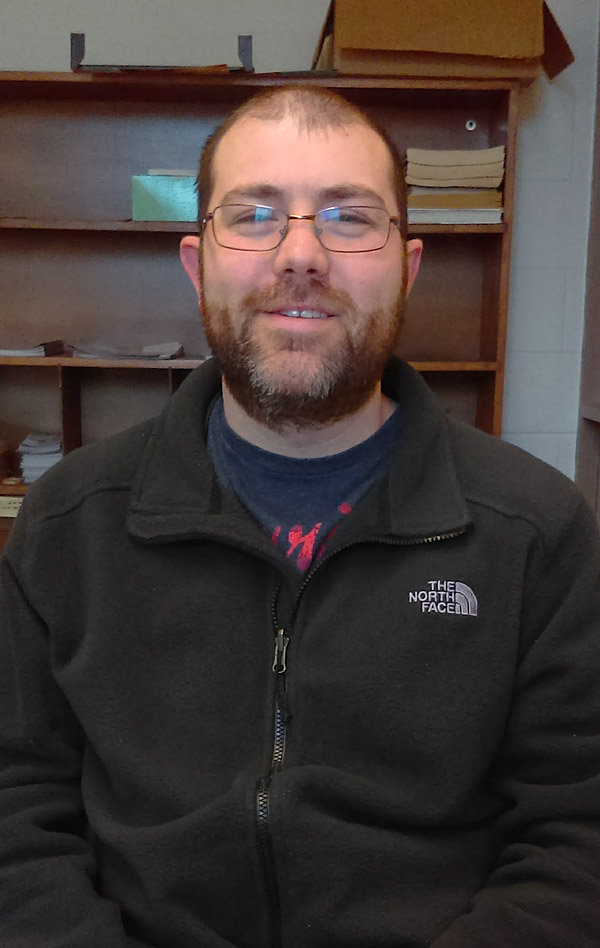 Career Specialist Michelle Sanchez reports on her customer. "When Jared visited Man-Tra-Con seeking assistance in May 2017, he was determined eligible for WIOA services as a dislocated worker unlikely to return. He had lost his job at American Coal due to a substantial layoff and was eligible for 26 weeks of unemployment benefits. Jared had been working closely with the Illinois Department of Employment Security during that time."
"When I first met with Jared, I learned that he had already been enrolled in the Associate Degree Nursing program at Rend Lake College. He had actually been attending school full-time while working full-time at the coal mine. Jared needed help with his summer semester Practical Nursing Exit Out program in addition to his Associate Degree Nursing program. Through funding provided by WIOA services, Jared was able to receive assistance with tuition, fees, textbooks, supplies, uniforms, mileage and childcare reimbursement," Michelle adds.
"Jared successfully completed his LPN program, his ADN program, and attained his practical nursing license as well as his registered nurse license by August 2017. Today, Jared enjoys working as a registered nurse for Heartland Regional Medical Center," Michelle reports.