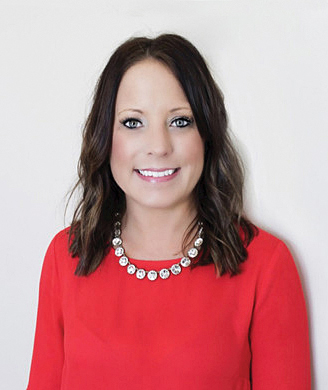 Emily Perks,
Business Services &
Special Programs Manager
Layoff and Separation
Man-Tra-Con Corporation, in partnership with the Illinois Department of Employment Security and the Illinois Department of Insurance, offers customizable transition services; information workshops; hiring events; answers to important questions about layoffs, closures, and downsizing are just a few of the services that will make the transition easier for you and your employees.
Rapid Response & Layoff Transition Services
The "Rapid Response" program offers a variety of services to businesses that are facing restructuring, downsizing or closings. Services include on-site workshops for employees in transition, job placement assistance, information on unemployment benefits, and more.
Job Seeker Services
Through the American Job Center Southern Illinois, Man-Tra-Con Corporation also offers a variety of resources and programs for laid off workers: "one-on-one" career assistance and exploration, job-search assistance, job referrals, resume help, job search skills and workshops, career assessments, professional certification and licensure funding, short-term training and skills development, connections with additional community resources, unemployment insurance information, hiring events and job fairs. 
For additional information about our Layoff and Separation services,
contact Emily Perks at (618) 998-0970, ext. 202, or via email at
*NOTE: All training programs are dependent upon funding availability.