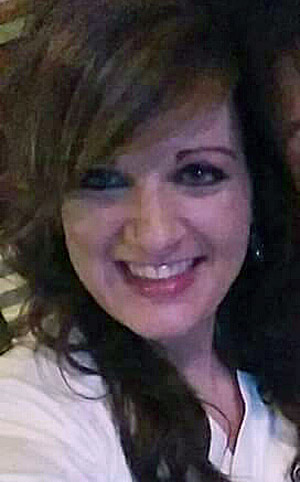 ​Career Specialist Dana Marlow reports on her customer,s "Christina met with me in August 2015. At the time, she was a single mom with 2 children to support. She was also a dislocated worker who had previously worked as a Paralegal for Southern Illinois Law Center. Christina had earned a Bachelor's degree in Paralegal Studies. However, she was not able to find full-time, permanent employment with wages that allowed her to support her family. Christina had also worked at SI Neurology, where she earned $10.00 per hour."
"Christina decided to enroll into the Nursing program at John A. Logan College (JALC). Christina was able to attend JALC through Man-Tra-Con services and WIOA training assistance that paid her tuition costs for both the LPN and ADN programs. She also received money for mileage reimbursement, books, uniforms, and testing fees," Dana explains.
In August 2015, she was accepted into the full-time Licensed Practical Nurse (LPN) program at JALC. Christina worked very hard and successfully completed the LPN program. In June 2016, she was accepted into the full-time ADN program at JALC. After lots of hard work and dedication, Christina successfully completed the ADN program in May 2017," Dana reports.
"Christina is currently employed full-time at Manor Court (Liberty Village) in Carbondale as a Registered Nurse (RN), earning $24.00 per hour. She was officially hired for the position in August 2017. As an RN at the Assisted Living Center, she helps patients with daily living skills, medications, and other assistance as needed," Dana adds.
"Christina was so determined to start her new job (and get paid). She drove to Springfield to pick up her ADN license after learning of the state's 4-week delay in distributing licenses. She just could not wait any longer to begin working!" Dana exclaims.
"Christina is so very thankful and appreciative of the services she received and says 'I could not have accomplished this without the help of Man-Tra-Con Services.' Christina loves working with the Alzheimer patients, and feels that this is where she is supposed to be," Dana says.