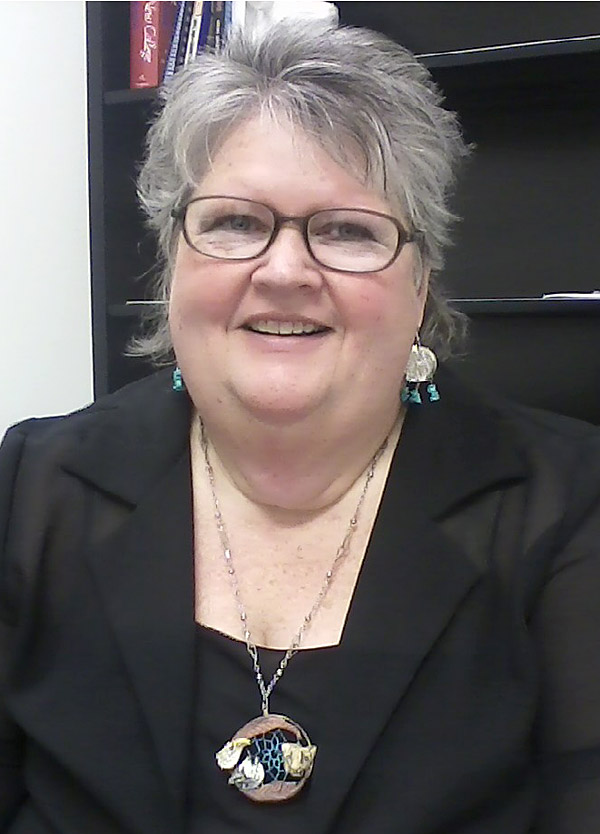 Career Specialist Michelle Sanchez reports on her customer. "Catherine came to Man-Tra-Con seeking assistance in March 2015. She needed help with her resume and her interview skills. In addition, Catherine had not worked in an office setting in about seven years, and had already developed a one-year gap in her work history since working in retail," Michelle explained.
"Catherine was eligible to enroll in Man-Tra-Con's Work Experience program. Her great enthusiasm in her work experience opportunity helped her develop new skills that made her a more qualified candidate for various positions. Catherine constantly sought out resources on her own to learn more about resume writing and interviewing. I think her determination also played a major role in her success," Michelle adds.  
Catherine's determination led to permanent employment as a Job Placement Specialist at Coleman Tri-County. She began her new job in May 2017, earning $11.00 per hour.
Catherine appreciates the assistance she received. "Working at Man-Tra-Con was a very rewarding experience. Michelle gave me so much confidence and encouragement. I believe that helped me give a strong and positive interview. I feel that the confidence was gained in a large part when I saw the professional resume Michelle made for me, and I realized how much I actually knew. Thank you!" Catherine exclaimed.